It's all about the Action
Our lures are designed to swim more like crippled baitfish. Quick, erratic darting actions that increase your strike zone and hook you more fish. The right action = more strikes!
Saltwater Tough
We use solid brass construction, super glow paints and superior components. Our spoons are stronger, brighter and more durable.
Loony Spoon
The ultimate trolling lure for salmon, trout, char or any predatory game fish.
Share
View full details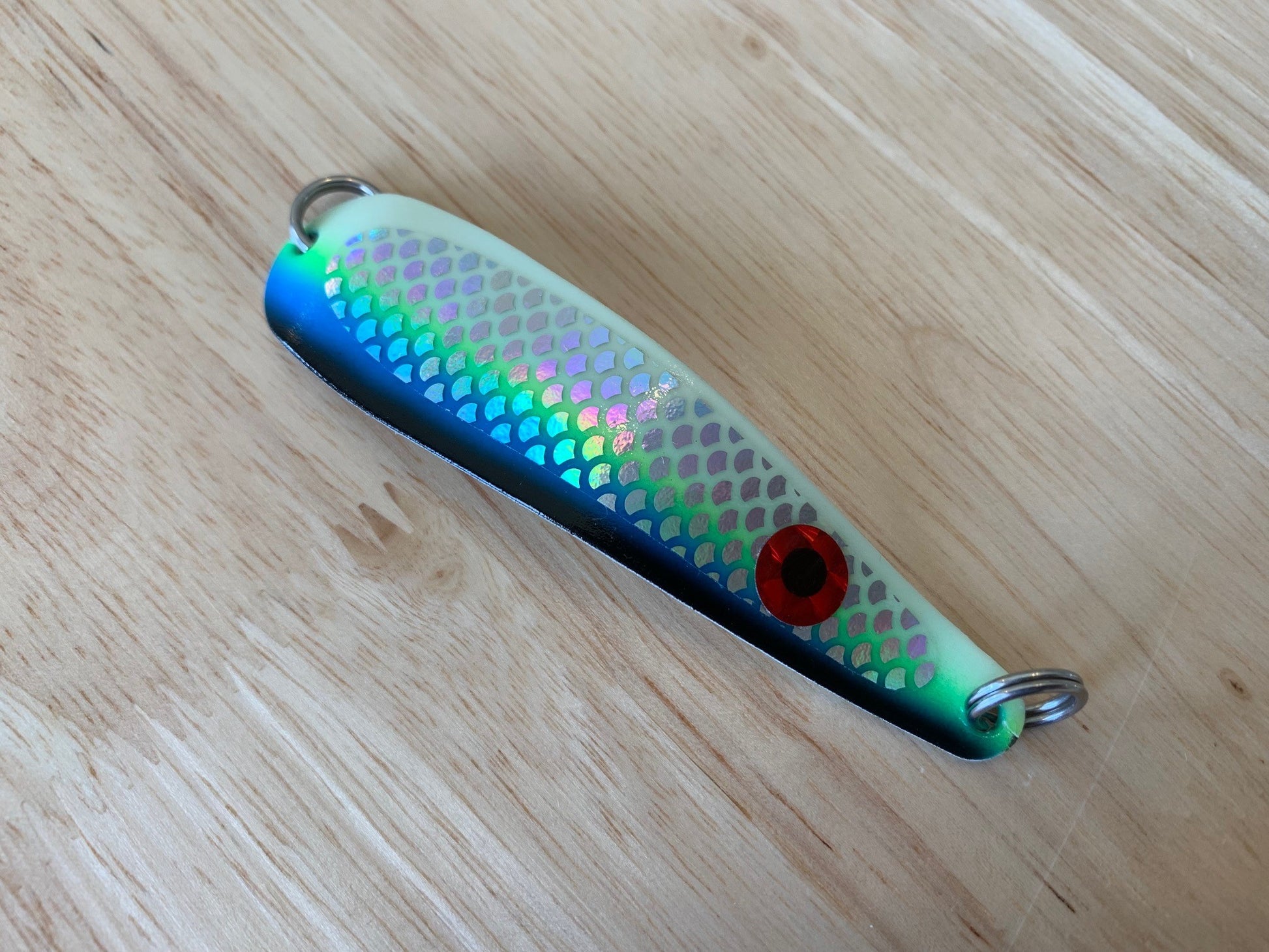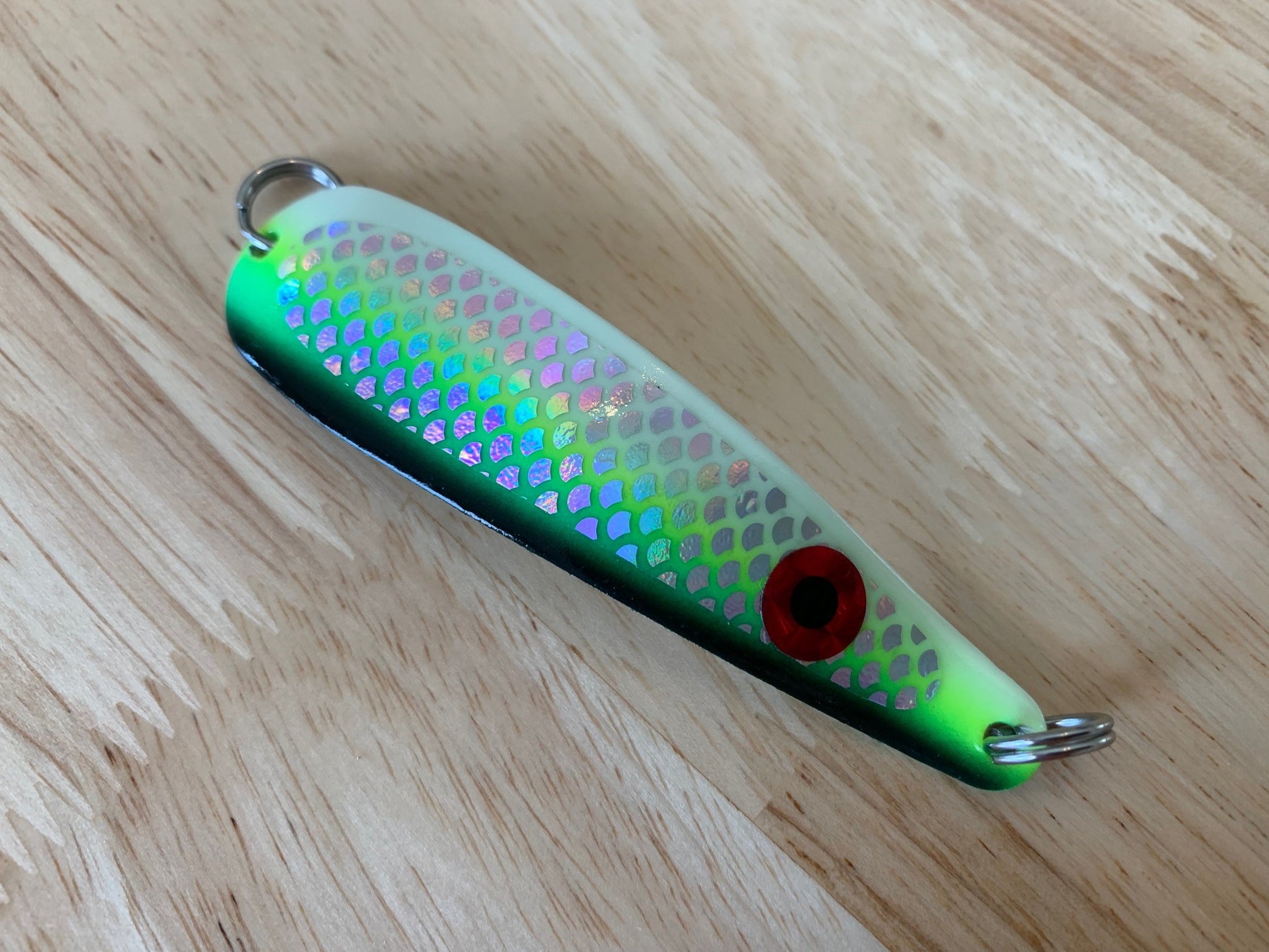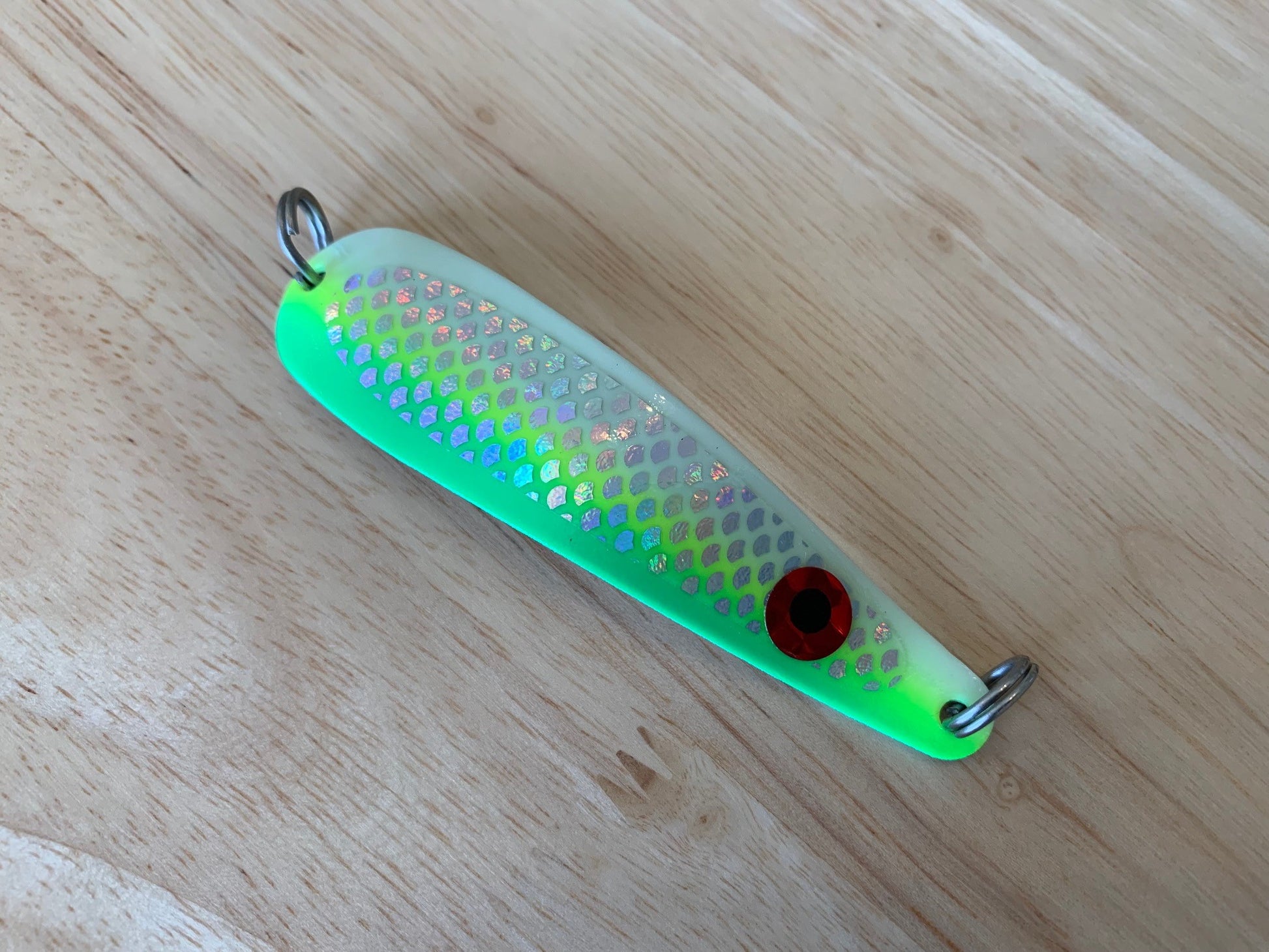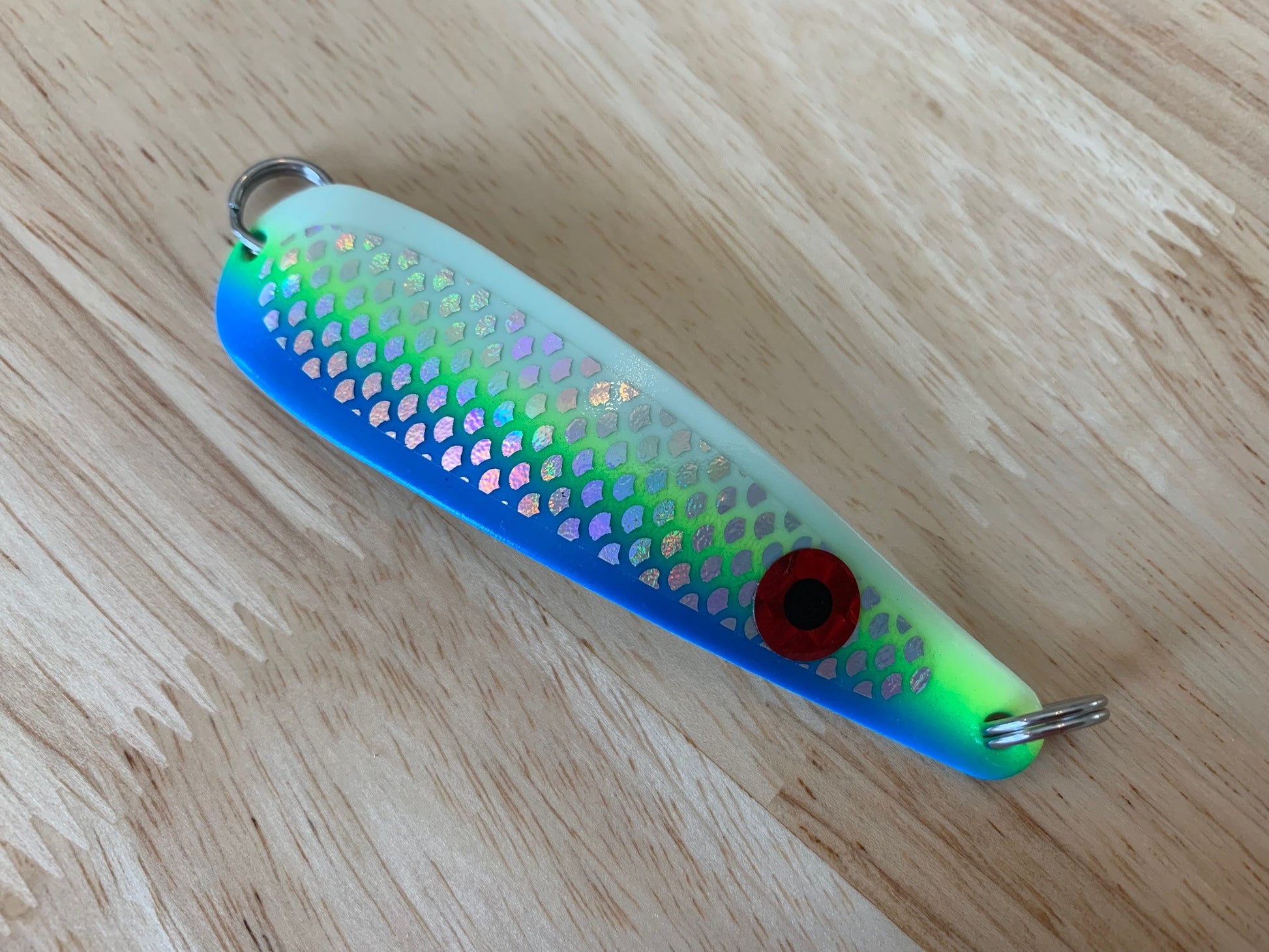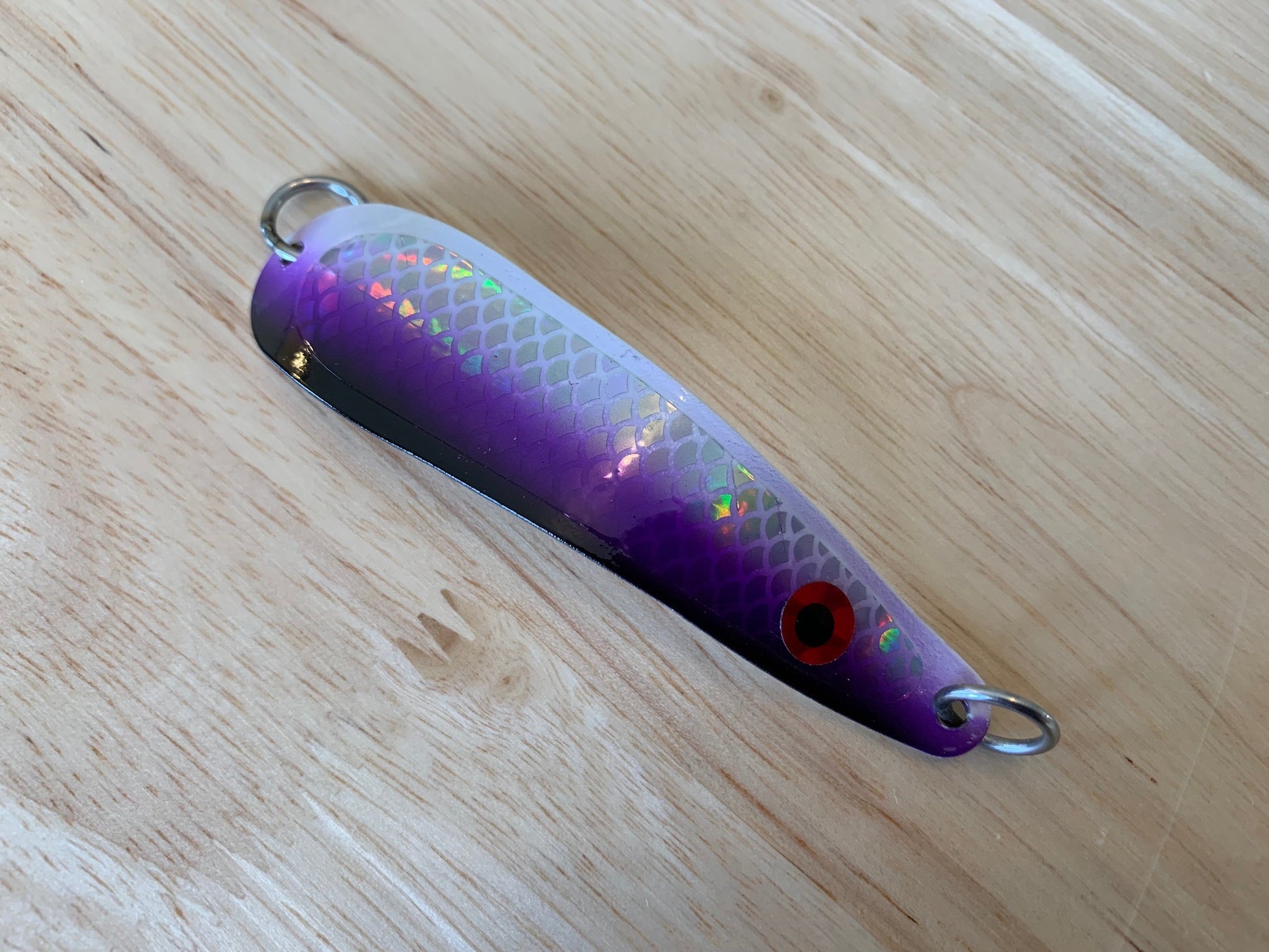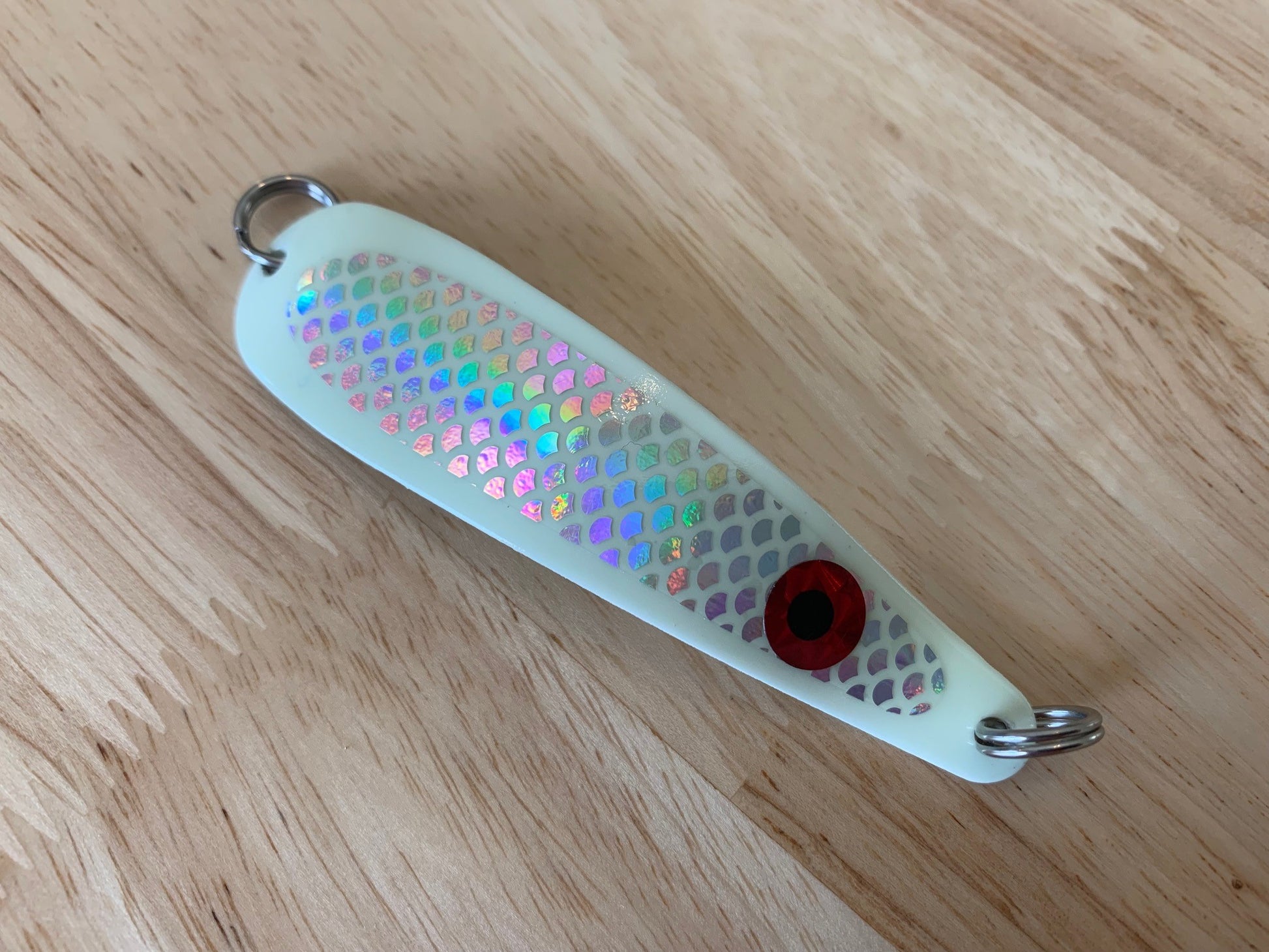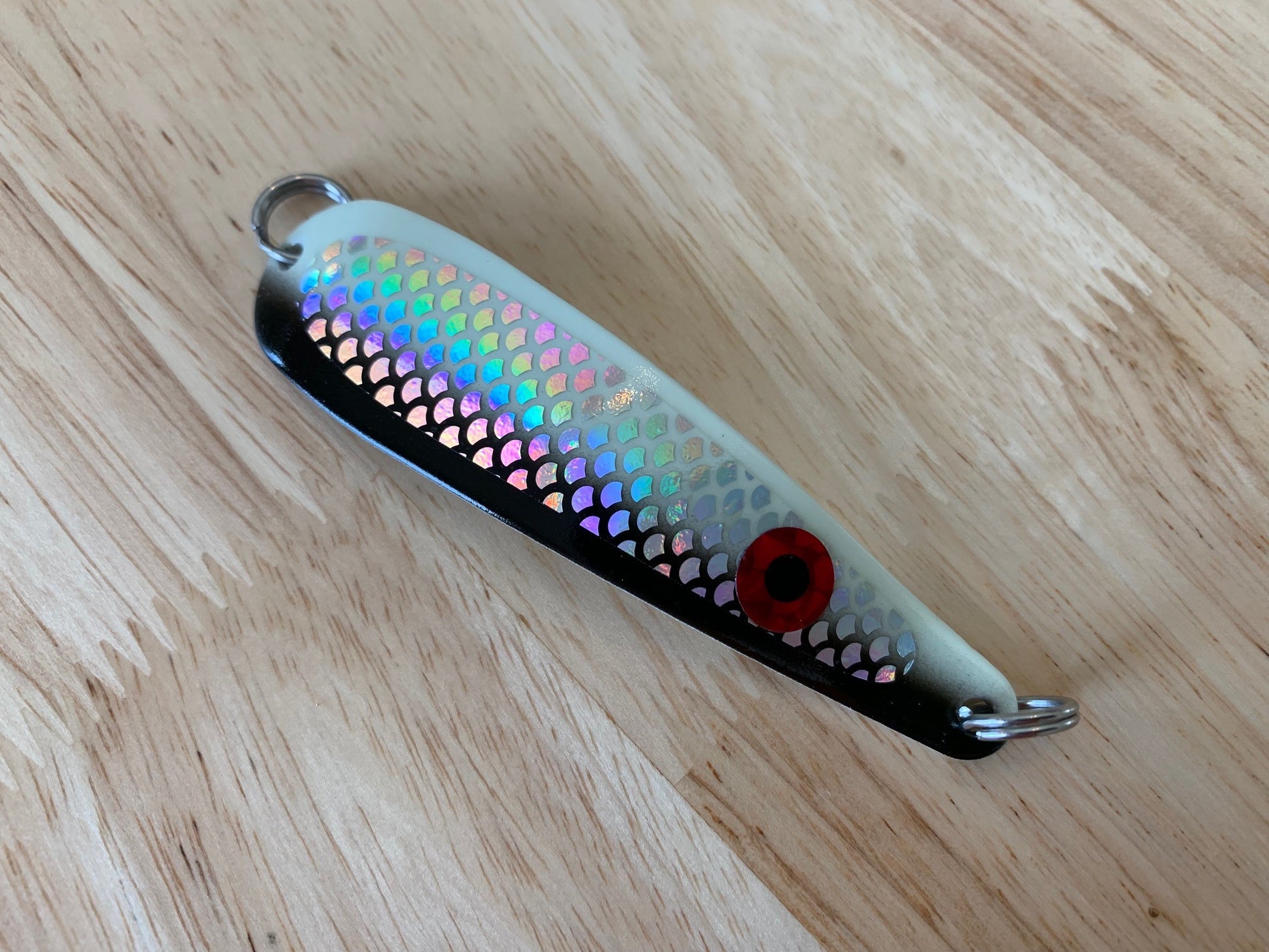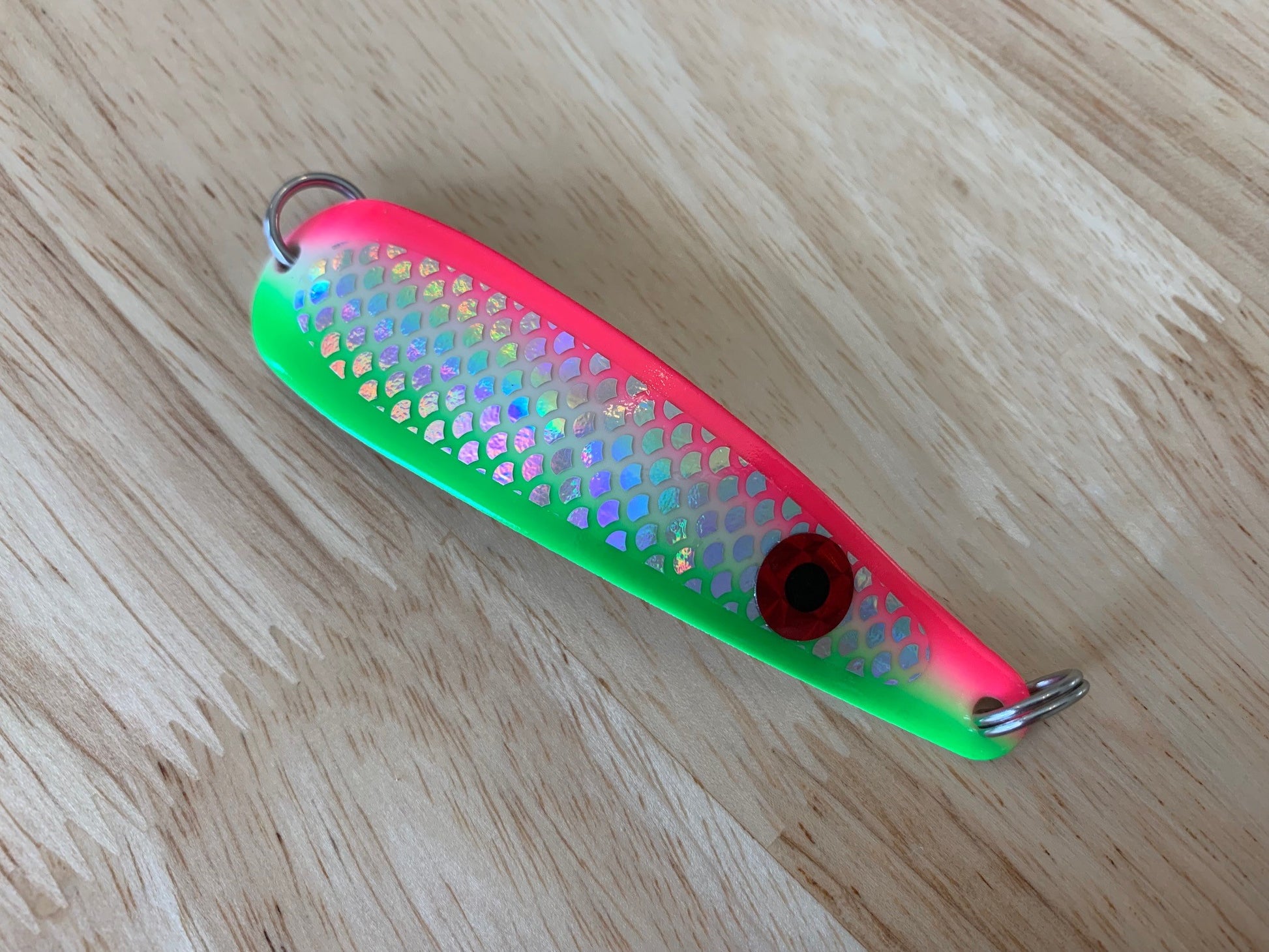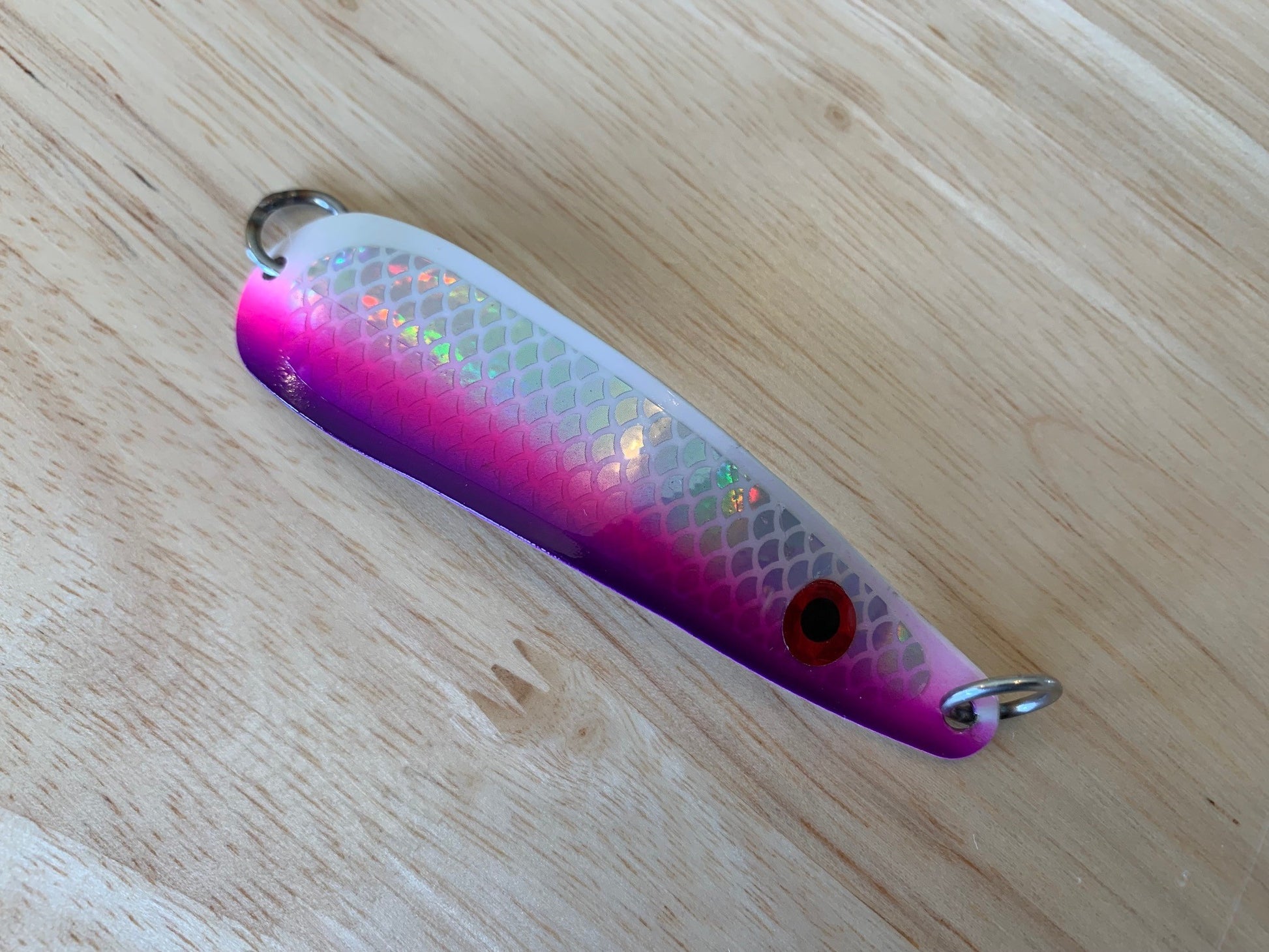 Spirit Spoon
A traditional looking trolling spoon with a not so traditional action. Salmon and trout love it!
Share
View full details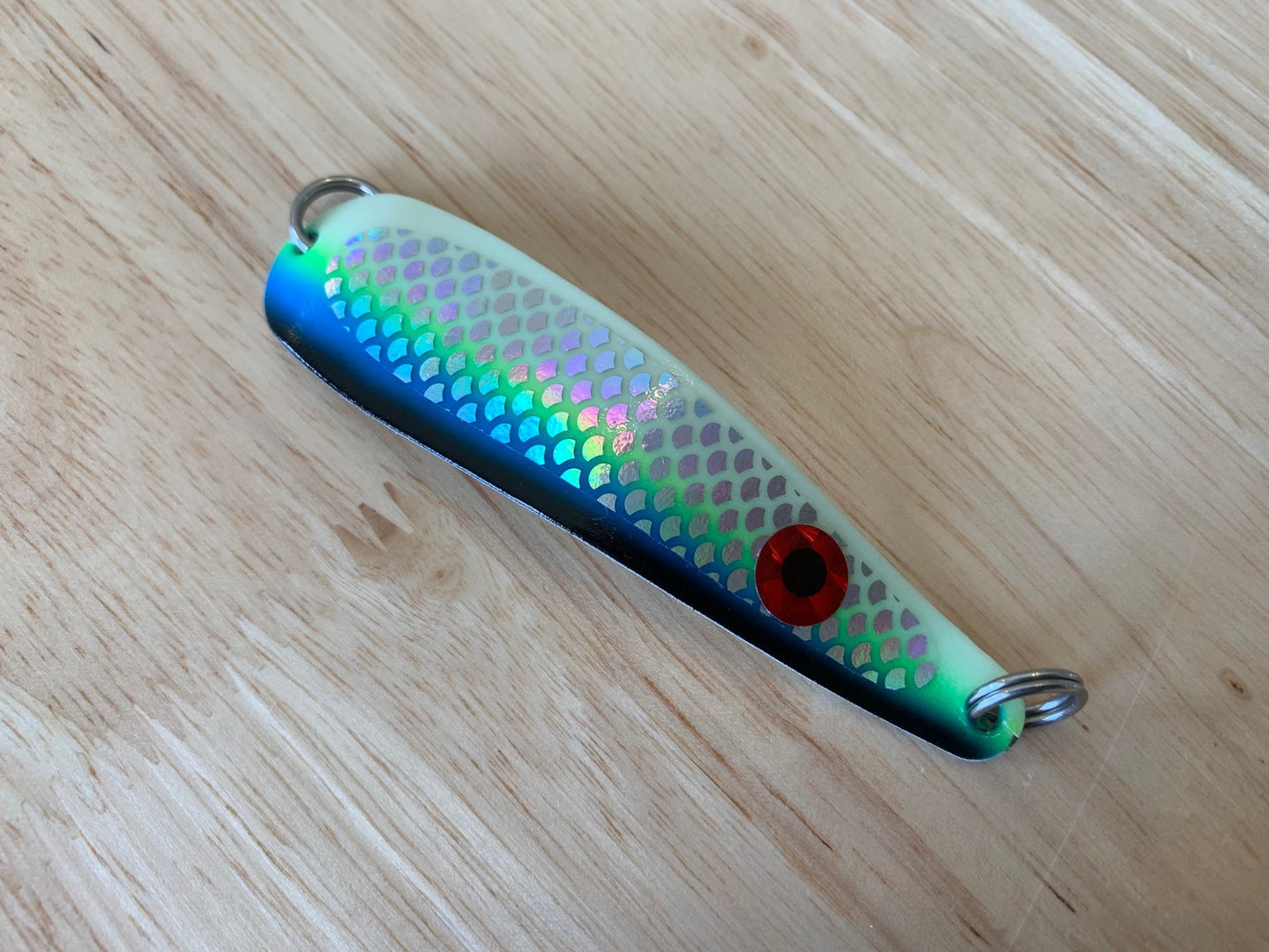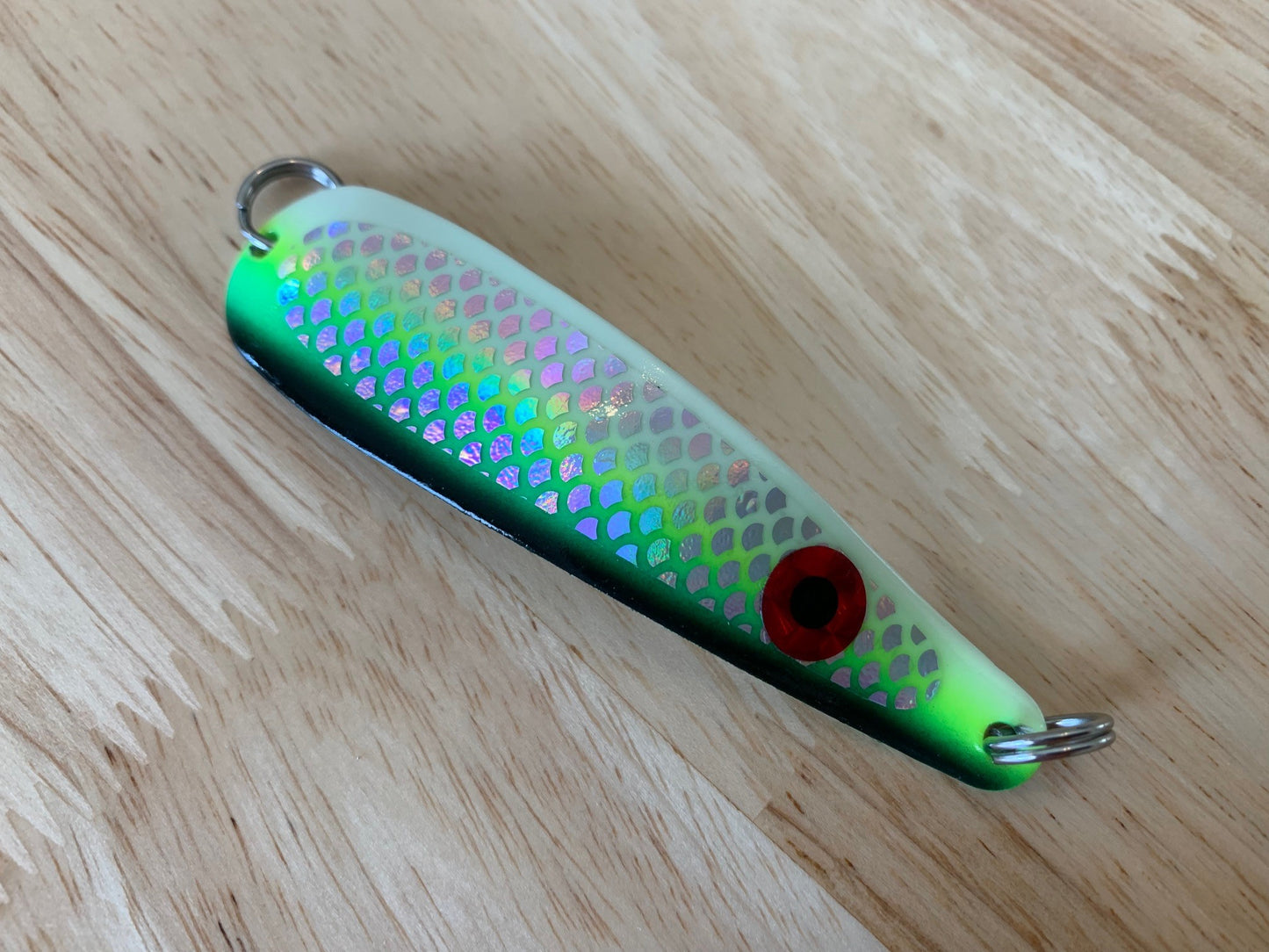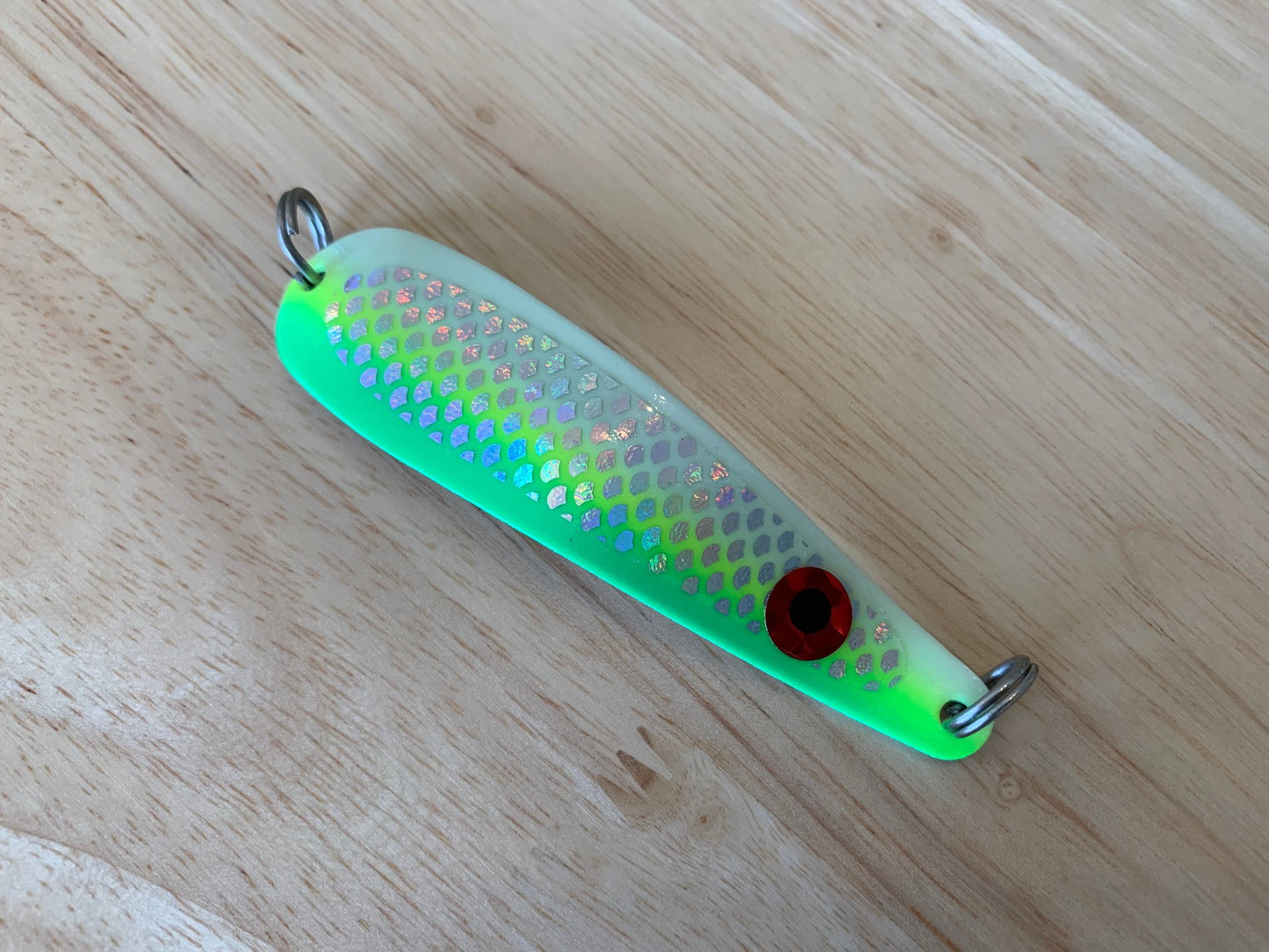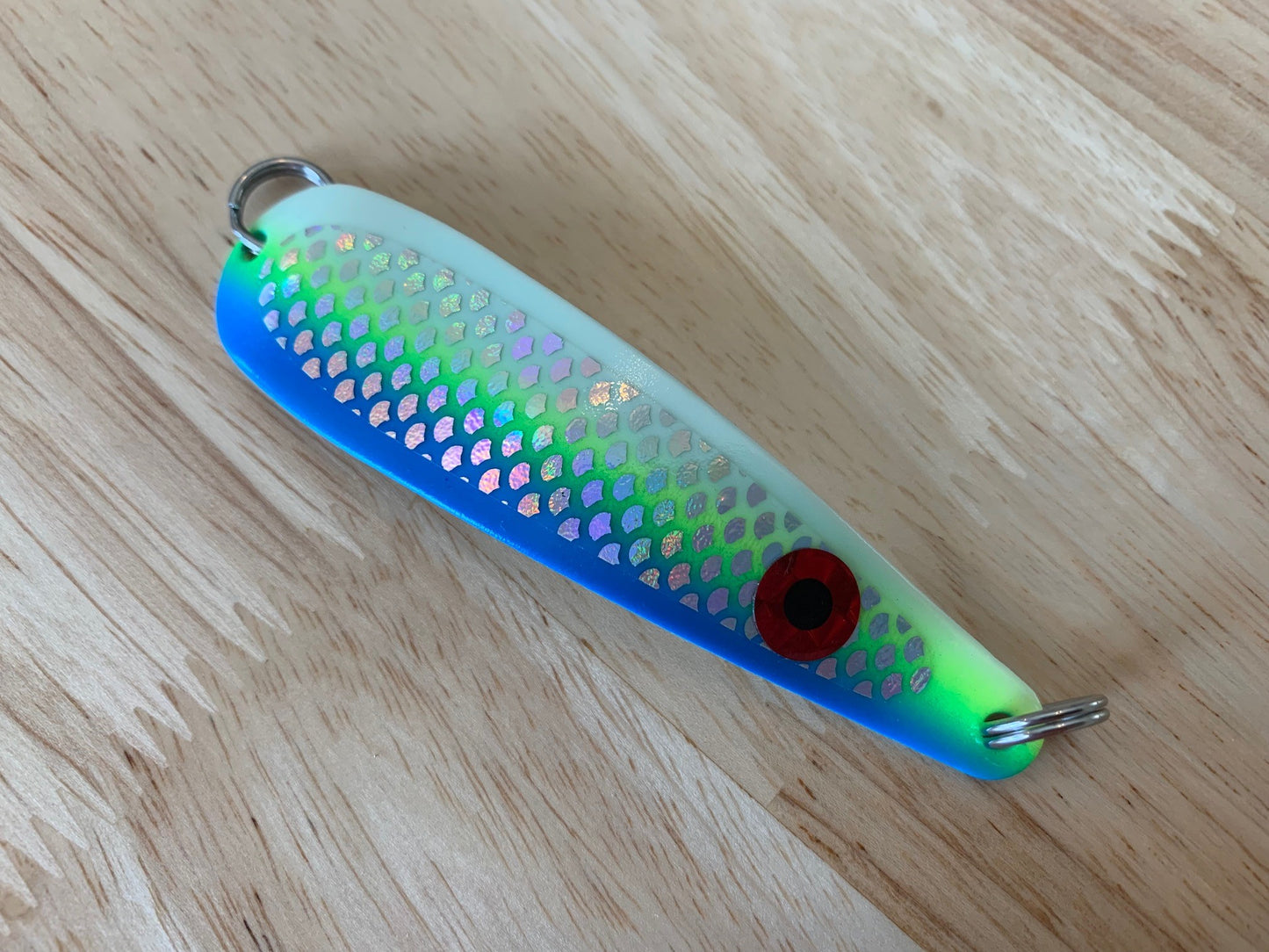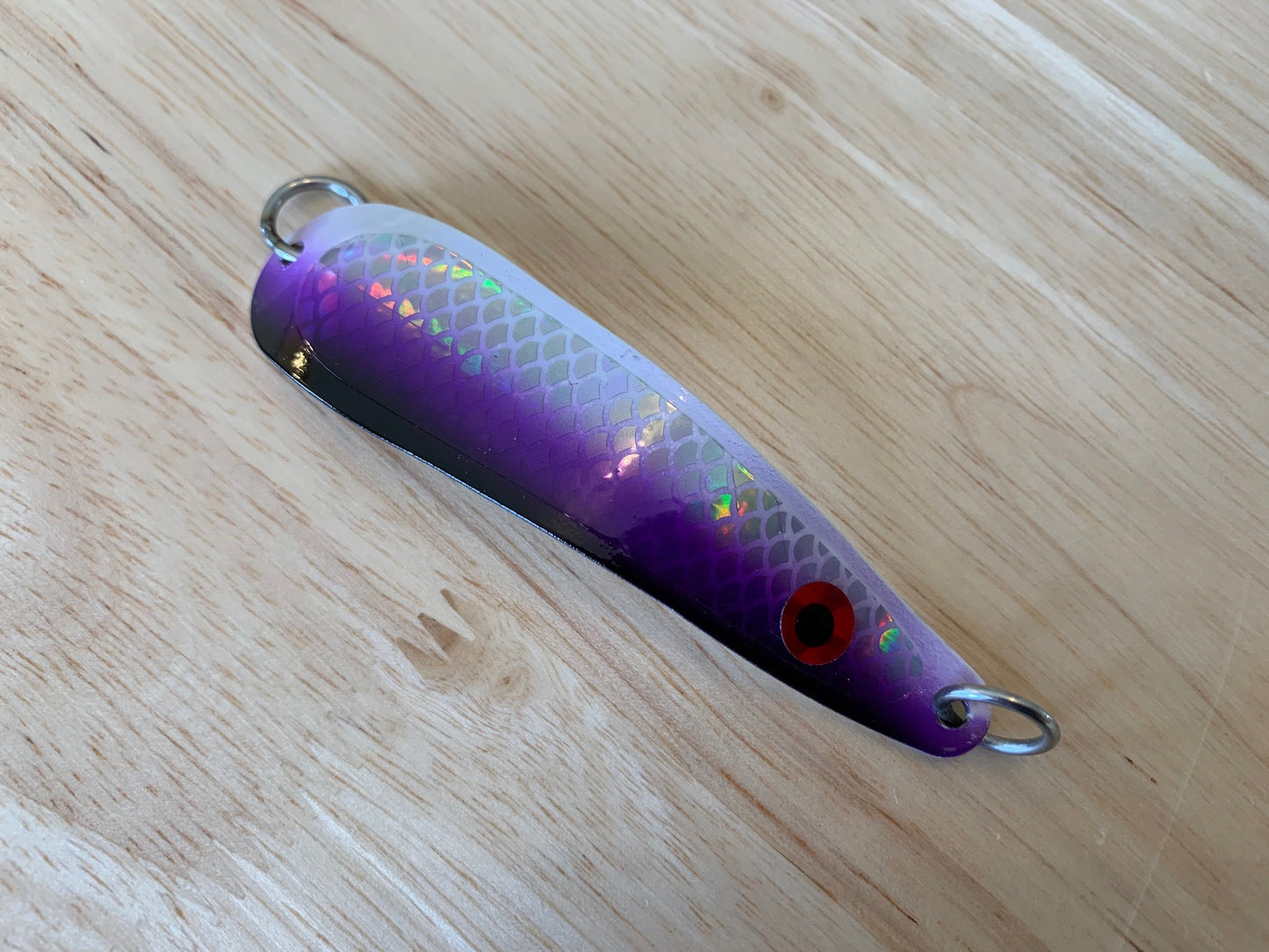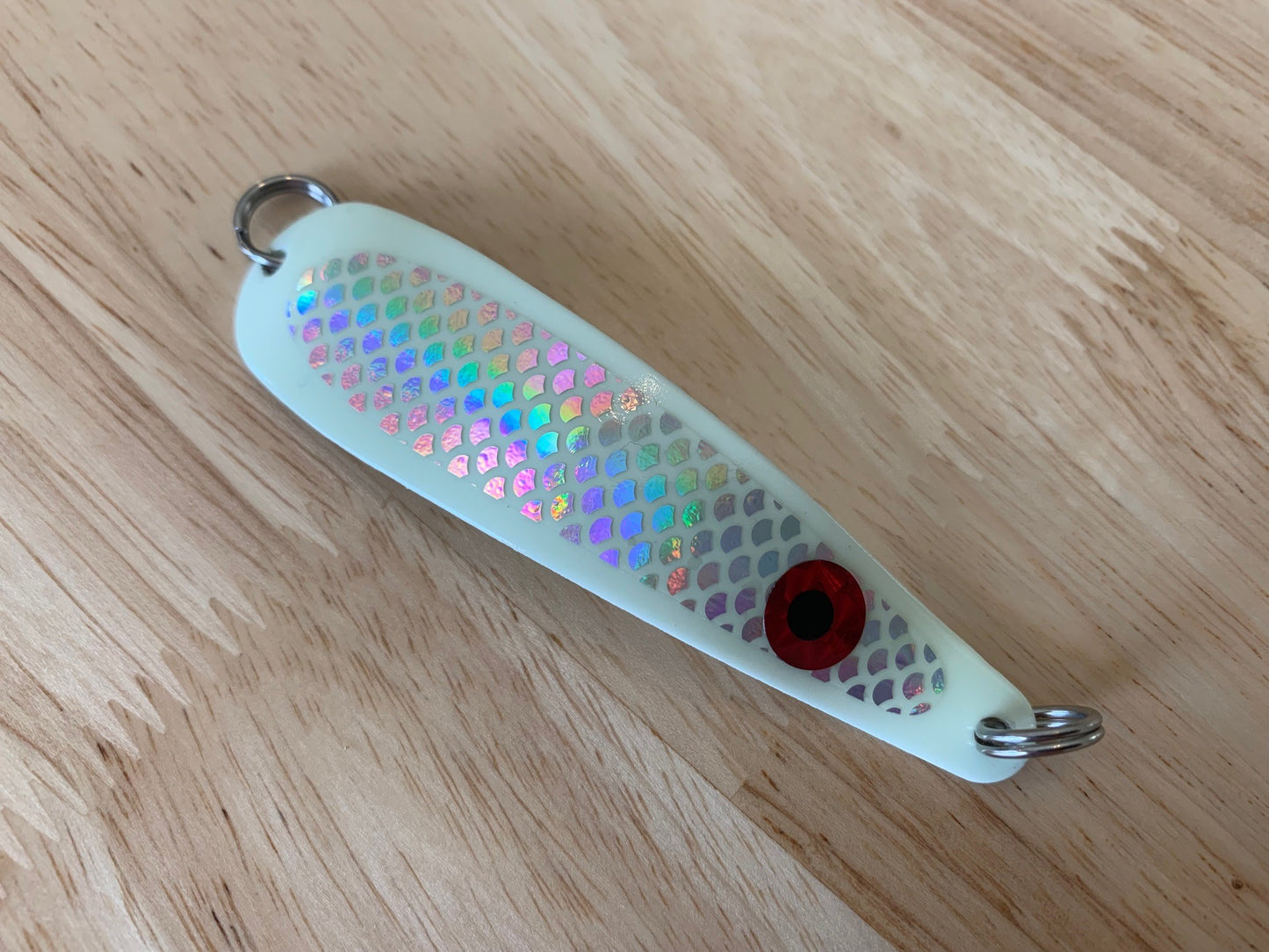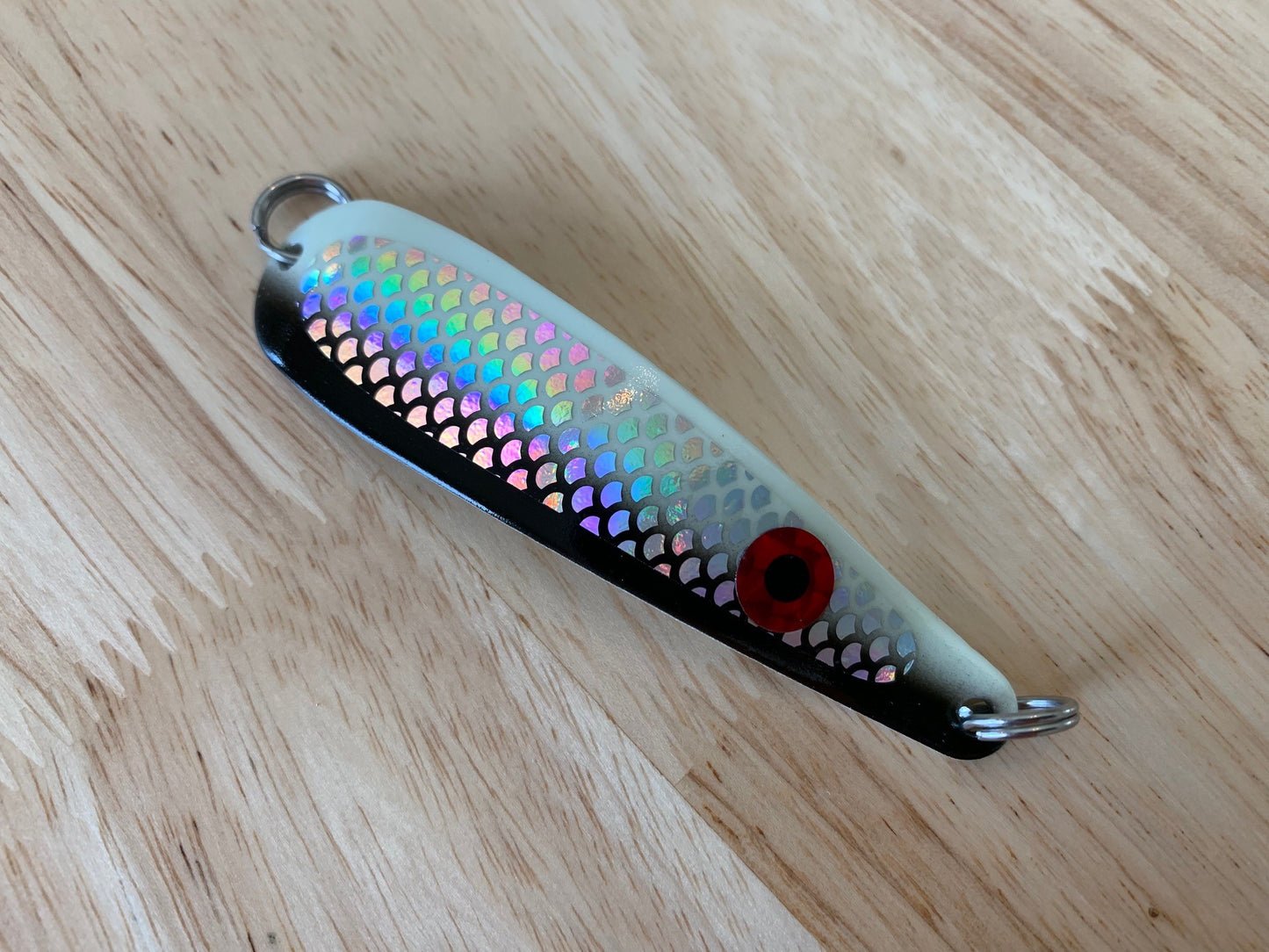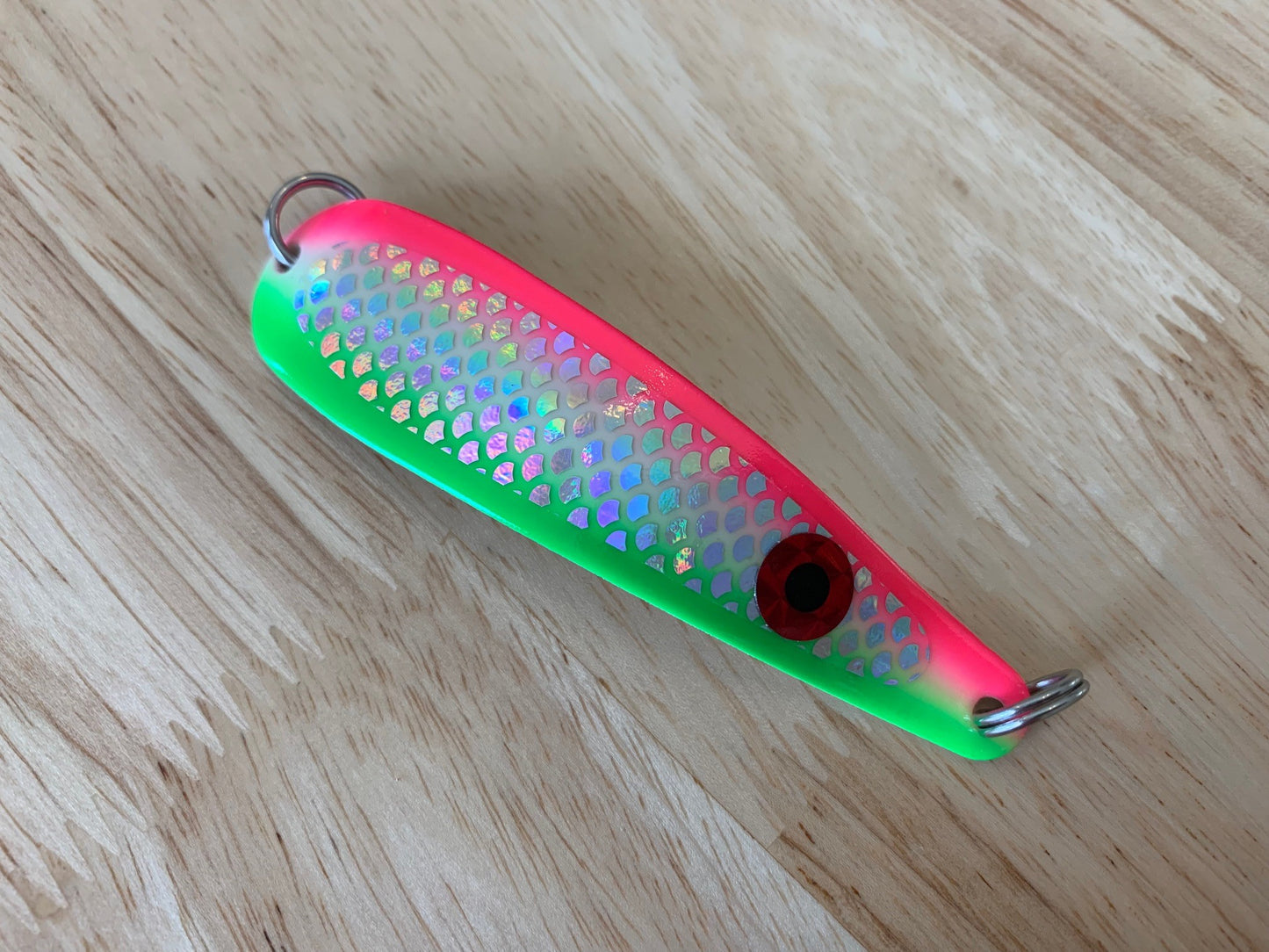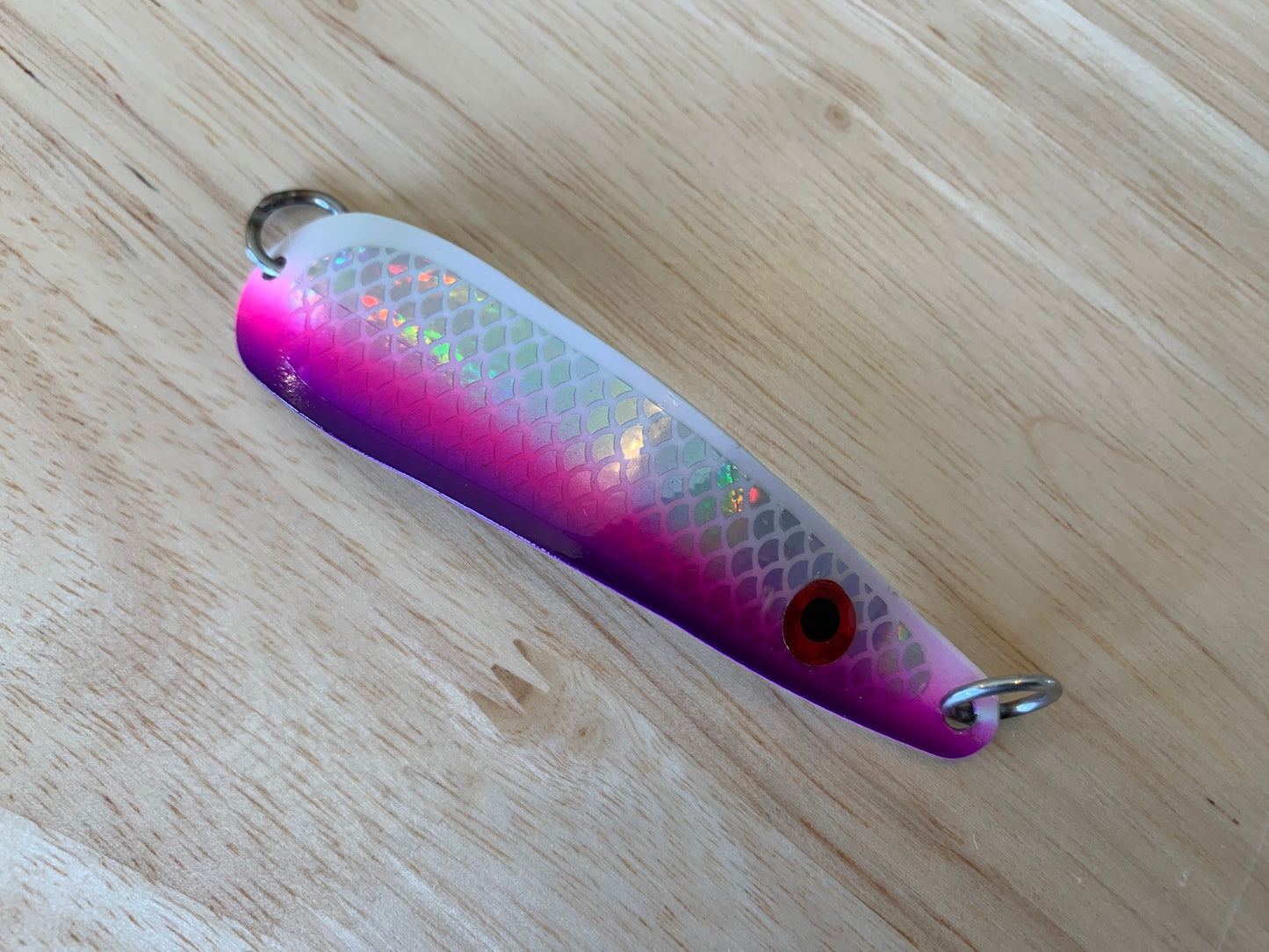 From our customers
"The Loony Spoon out-fishes all my other lures and natural baits 3-1. It's the best salmon spoon on the market...period!"

- Ketchikan, AK

"Caught over 20 kings in less than two hours, and for 30 minutes we couldn't event get the other side down. Just fished one rod. Fantastic!"
- Lynnwood, WA

"The best salmon spoon on the Great Lakes, the #4 is a real big fish producer!"

- Manistee, MI

"The Loony Spoon is by far my most effective salmon lure. Its action seems to call in the fish no matter where it's placed in the water column."

- Sitka, AK